Are you paying too much in property tax?
As a free service, fill in the boxes below and we will review your matter to determine whether there is a valid case to be made. Submitting this data neither obligates you to retain us nor us to represent you.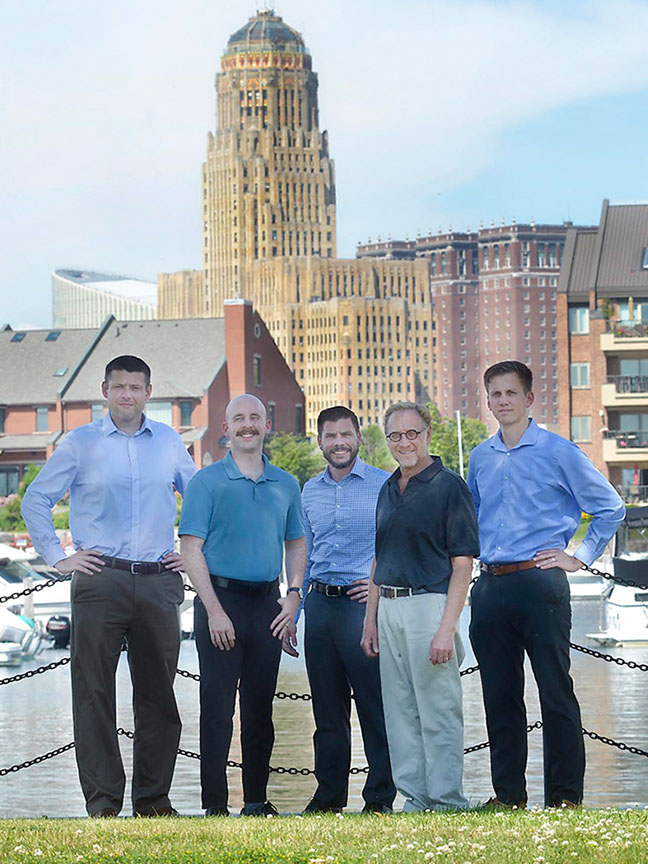 © 2022 Wolfgang & Weinmann Attorney Advertising.