We reduce property tax assessments, secure property tax refunds, and freeze assessments into the future.
Wolfgang & Weinmann is the leading tax assessment challenge firm in Western New York with more than 60 years of experience.
Our team of highly dedicated and motivated attorneys, paralegals, and administrative staff is passionate in their representation of both taxpayers and municipalities – – yes, our experience comes from working "both sides of the fence."
We prepare every case as though it will proceed to trial, although 90% of our cases settle well before that.
We utilize our relationships with Assessors, Appraisers, Tax Collectors, Municipal and Political Officials, Attorneys, and Court Officials to maximize the benefits for our clients.
We regularly save property taxes for the following types of commercial, industrial, and residential properties in Western New York:
Apartment Buildings
Office Buildings
Warehouses
Condominiums
High-end Residential
Self-Storage Facilities
Restaurants
Golf Courses
Bowling Alleys
Trailer Parks
Medical Buildings
Vacant land
IDA/PILOT Property
Retail Plazas
Hotels
Auto Dealerships
Bank Buildings
Assisted Living Facilities
Grocery Stores
Fitness Facilities
Movie Theaters
In a region with the highest property taxes in the nation, our clients return to us time and time again because we have saved them so much in property taxes. Their satisfaction is our calling card.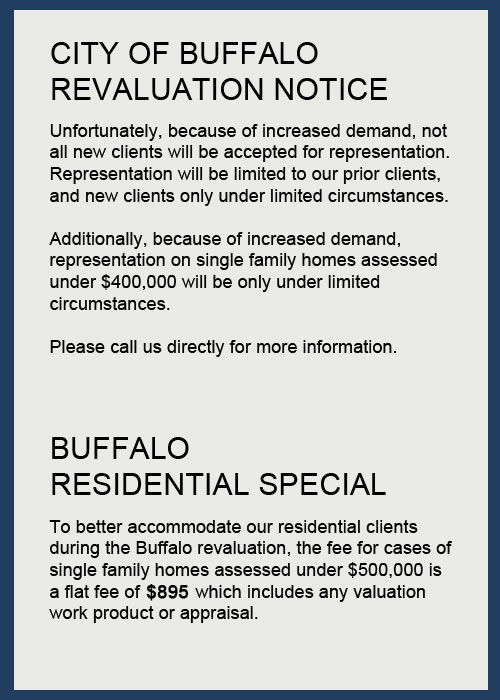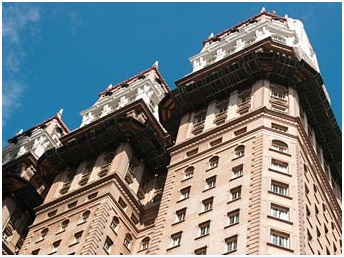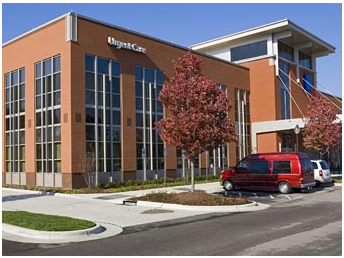 Are you paying too much in property tax?
As a free service, fill in the boxes below and we will review your matter to determine whether there is a valid case to be made. Submitting this data neither obligates you to retain us nor us to represent you.
© 2019 Wolfgang & Weinmann Attorney Advertising.