We represent many owners of higher-end residential homes from Spaulding Lake to Birdsong, and every neighborhood throughout Western New York.
We also represent owners of vacation homes in Ellicottville and Chautauqua and throughout the Finger Lakes.
How do you feel about paying double property taxes? Call or email us today.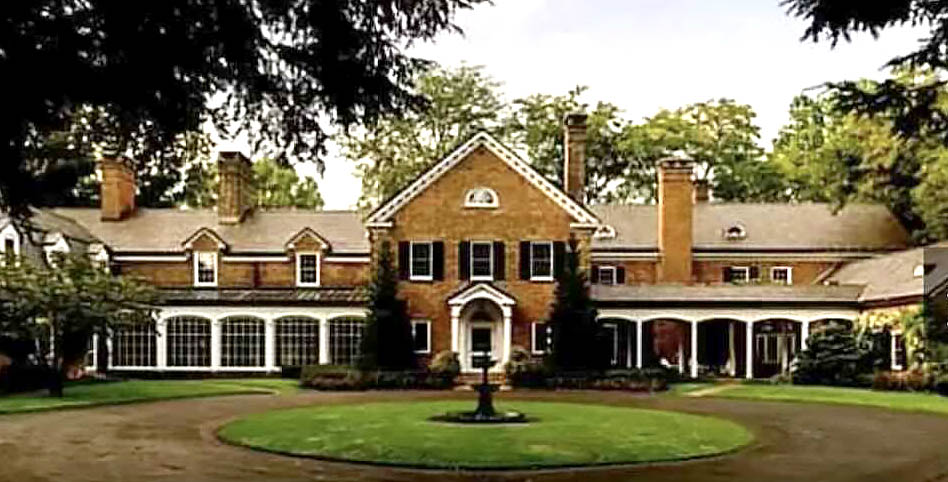 © 2022 Wolfgang & Weinmann Attorney Advertising.