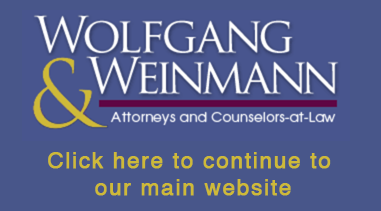 ATTENTION ALL
CITY OF BUFFALO
PROPERTY OWNERS:
Please e-mail us or upload your Re Assessment Notice using the form at the bottom of this page.
Buffalo Residential Special:
To better accommodate our residential clients during the Buffalo Re-Valuation, the fee for single-family, owner-occupied homes assessed under $500,000 is a flat fee of $495, which includes a property valuation report.
Because of increased demand, please allow several days for our office representative to return your call or e-mail.
Wolfgang & Weinmann Intake Form